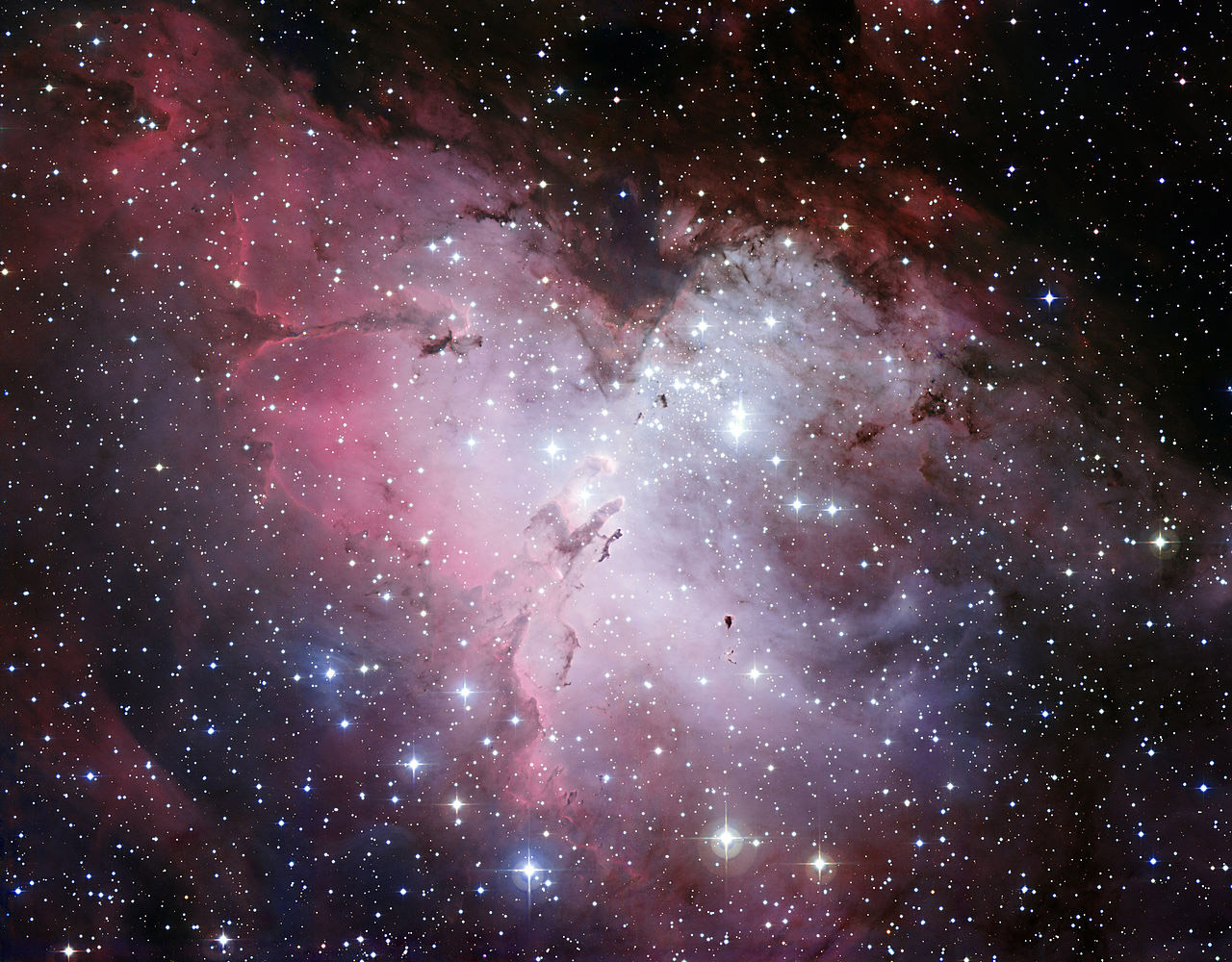 Over the last few decades the world has "grown smaller,"and has it has done so it has become increasingly evident that little miracles don't really happen. By "little miracles," I mean people levitating, disappearing, parting seas, or making the sun stop in the sky. If they did occur, we'd be watching them on You Tube. But they don't. That's a good thing, because it leaves us less distracted from the real miracles the world: that we are here, that we live in a universe governed by natural laws that explain the world around us and that we have been blessed with reason to discover those laws.
In addition to the natural, physical laws that cause the planets to rotate around their stars and the plants to photosynthesize sunlight, there are also natural, moral laws. Like the physical laws, we are able to discover these by reason. First, we gather facts that we can observe directly with our senses. We then use reason to draw conclusions from those facts.
One observation we have made is that all human beings are created equal. No, they aren't all the same colour, height, shape, or sex. They don't all run as fast as Usain Bolt or play the piano as well as Angela Hewitt (or Stephen Froggatt!). There is a wonderful diversity to human life in that no two human beings are exactly alike. Yet, there is nothing so different about any one human being that gives them any innate right to exercise authority over another. In that respect, we are all truly equal.
From that observation, we can draw the conclusion that comprises the most basic, fundamental moral law of nature. As John Locke put it,
""The state of nature has a law of nature to govern it, which obliges every one: and reason, which is that law, teaches all mankind, who will but consult it, that being all equal and independent, no one ought to harm another in his life, health, liberty, or possessions…"
Reason also leads us to the conclusions that life is good, that whatever promotes life is good, and that whoever created life, the world around us and the natural laws that govern it must also be good. Some people explain the miracle from a purely scientific point of view. We are here simply because certain materials interacted with others and started a chain reaction. Where those materials came from they do not know and cannot explain, but that does not seem to bother them. As Christians we insist that creation is the work of not only a sentient being, but a loving God.
However, this means we face a philosophical dilemma. How could a loving God allow terrible things to happen to innocent people? How could he allow atrocities committed by humans, such as those by Stalin, Hitler, or Pol Pot? How could he allow natural disasters like earthquakes and tsunamis or Covid-19 to kill thousands of innocent people, when he has the power to prevent them?
The only answer most of us are ever given is "It's a mystery." Indeed it is, but that isn't very satisfying. We've been endowed by God with a natural curiosity about the nature of our existence. This compels us to ask "Why?" While no one can give a definitive answer, I'd like to suggest one that fits the facts. God is a non-interventionist.
What does that mean? It means that God does not override his own natural laws in order to prevent some of their consequences. Imagine if he did? At any given time, a good percentage of the nearly 7 billion people who inhabit this planet are asking him to violate the most fundamental natural law of cause and effect. Were he to grant even a small percentage of those requests, we would live in a chaotic world that would be impossible to understand or predict. One could not even know for sure that the next step we would take will forward instead of backward. No human progress would be possible.
Similarly, God does not override the decisions of men, even if it would save lives or prevent suffering. That was the whole point of the Genesis story, wasn't it? While Adam and Eve were in the garden, they did not know the difference between good and evil. There was no suffering, but no real joy either. God did not want robots that did his will merely because he programmed them to do it. He wanted sentient beings that would choose to do his will. However in order to choose to do his will, they had to have the ability to choose not to. That has never changed.
So, God has the power to prevent suffering, but chooses not to because to override humanity's free will or the immutable laws of nature would be worse. He has already provided everything necessary for human beings to live in peace, happiness and prosperity.  We need only use our reason to discover the natural laws, to continue to understand them better, and to follow them.
God bless and stay safe
Alan.