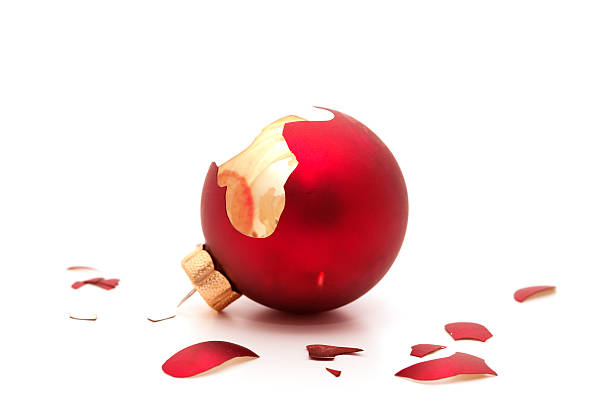 "In those days a decree went out from the Caesar Augustus that the whole world should be registered." (Luke 2:1)
So begins St. Lukes account of the nativity of our Lord Jesus Christ, and so begins a nightmare for Mary and Joseph. In the final weeks of her pregnancy Mary would have her plans for the birth, her mother (traditionally St Anne) would have been awaiting the call, the village 'sage femme' (midwives) were prepared – they had done this many hundreds of times. Joseph would have received reassurance from the men of the village and been told to keep well out of the way until it was all over – and then some emperor thousands of miles away scuppers all the plans and preparations! So off Mary and Joseph go to a town they did not know with a non-existent donkey. (At least they could travel)
Now I don't want to draw too many parallels between the nativity and Christmas 2020, and I definitely don't want to say that a British Prime Minister is behaving like Caesar Augustus, but there is something about the messy confusion of our Christmas this year and the messiness of the birth of Jesus.
May be that is not a bad thing. We have become too comfortable with our Christmas celebrations, we know what is happening, we do the same things each year call them traditions but really it is so we don't have to think too much about what we are doing and what the birth of Jesus means and should mean to our lives.
Many of us have had to change our plans at the last minute this year presents will remain unopened, food placed in the freezer (if there is room) and a schedule of telephone and FaceTime calls arranged for Christmas day.
Yet in the middle of all this confusion is the one constant, the helpless babe that is Christ our Saviour. In the Nativity God says he cares naught for our plans and preparations instead we are called, like the shepherds to leave behind what we are doing and come and adore Immanuel, God with us. And then like the Wise Men abandon our future plans and start following a new road.
A happy and peaceful Christmas to you all,
Alan.