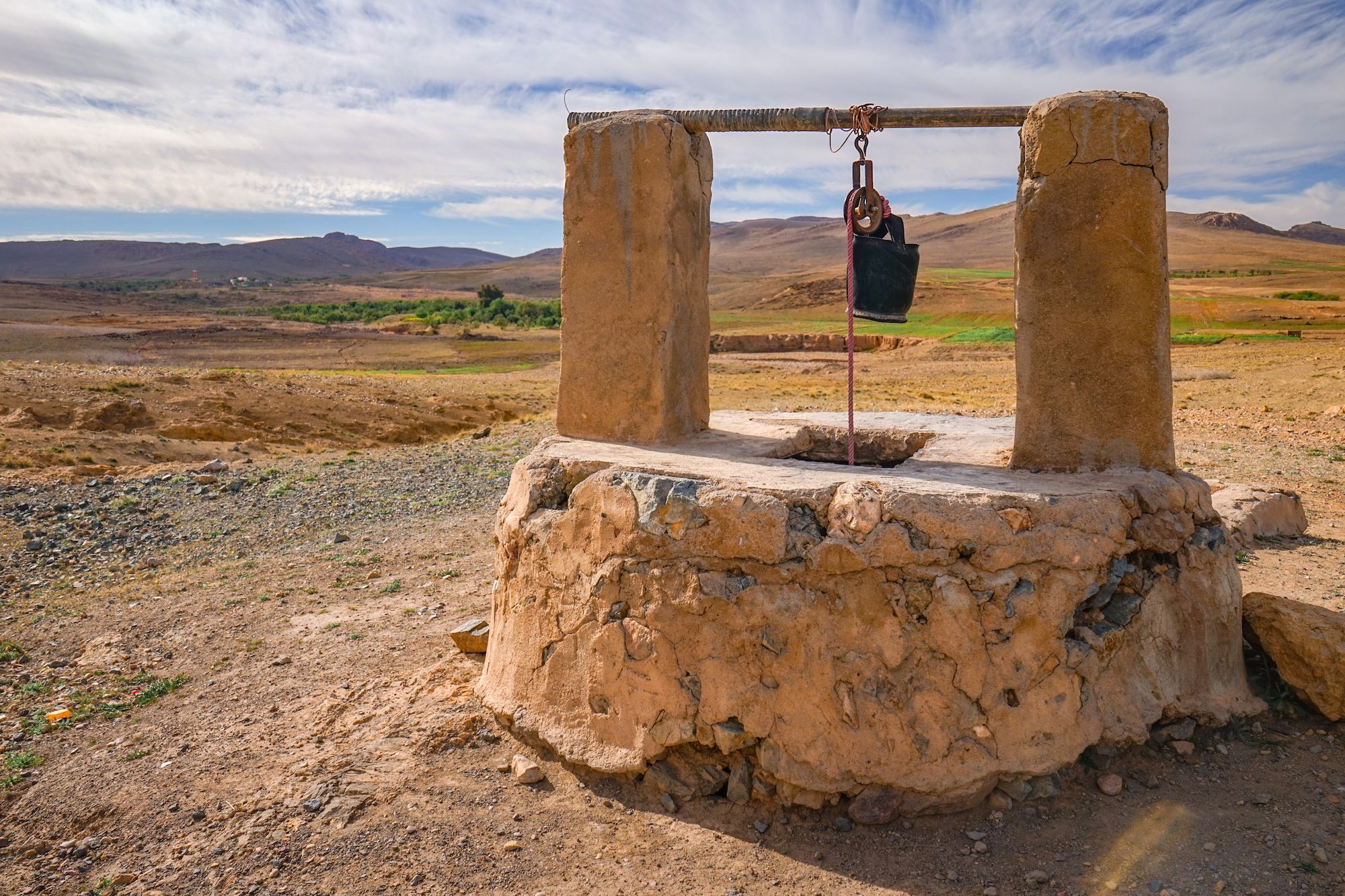 It has been commented upon that in September 1939, at the outbreak of the Second World War, church attendance rose . Sadly after this rise attendance began to decline again and accelerated post 1945. Move forward 70 years and to the current pandemic, although physical attendance has not increased – we have been closed for much of the last year – there are signs of an interesting trend.
Most churches who have moved their worship online have seen a much larger number of people viewing the service than they would expect to attend on any normal Sunday. Even more surprising has been the fact that Google has reported the use of the word 'prayer' in online searches increased by over 50% in the first months of the pandemic. (Almost the same figure as the decline in people searching for flights!) Also a recent poll of American Christians found that many of them said their faith had been strengthened during the pandemic.
People who experience traumas tend to question some of the assumptions they might have had about their faith – what pastoral theology calls 'embedded beliefs.' These beliefs may include ideas about who God is, the purpose of life or why evil events happen to good people.
These embedded beliefs are the ones we accept either from our parents or from the church family we choose to join, often we do so without thought or question at the time. Many Christians have a deep rooted belief from the tradition that God is all good and that evil emerges when God 'rightly' punishes people for their sins. In other words, an all-good God would not punish someone without a reason.
Christians raised with that assumption might ask what made them incur God's wrath if they contracted COVID-19. In such an event, the embedded belief in a punishing God may become something called a negative coping strategy – a coping strategy that has negative effects on a person's life.
If they feel God is punishing them for no reason, they may feel confusion or try to identify something that is problematic or sinful about their identity. As a result, their faith becomes something that is a source of stress or cognitive dissonance rather than a source of comfort.
Traumatic events are often confusing for people because they don't make much sense. In other words, traumas differ from the expectations of everyday life, and as a result, they seem to defy meaning or purpose.
However a positive spiritual approach is when individuals begin to recognise that some of their beliefs have been challenged by the trauma. People start to discern which embedded beliefs still make sense and which need to be revised. Faced with trauma many Christians will begin to draw on prayers, personal reflections, rituals and conversations. These have been shown to function as positive coping mechanisms that help individuals feel more grounded in the aftermath of a trauma.
Over time, these resources help individuals develop more intentional beliefs, meaning consciously chosen beliefs that take their suffering into account. These might include reasons why the suffering occurred and what its significance is for the overall meaning of the person's life. Over time the individual replaces embedded beliefs with 'deliberative' beliefs, or beliefs that are chosen. Individuals will then have a sense of commitment to these beliefs because they make sense in light of the trauma.
Some people may argue that the suffering of the pandemic logically ought to turn people into atheists. the philosopher Bertrand, Lord Russell, argued that Christians should accompany him to a children's hospital unit because they would inevitably stop believing in God once they saw such profound suffering. The way humans experience suffering spiritually, however, may not necessarily lead to atheism or agnosticism. Indeed, research from experts who study the intersection of psychology and religion has found that events that could be labeled as traumatic do not necessarily destroy faith. (Kenneth I. Pargament – The Psychology of Religion and Coping.)
Trauma often challenges so many assumptions about who we are, what our purpose is and how to make sense of a traumatic event. Faith-based beliefs and practices offer meaningful resources to help navigate those questions.
This is why spiritual beliefs and practices across various religions can often lead to faith strengthening rather than weakening, following a trauma.
With the closure of churches during the pandemic many Christians have had to look elsewhere to find answers to the questions they face. I would argue that rather than 'escaping' the challenge of pandemic by coming to church Christians have had to dig deep into their own spiritual resources to face the challenge of the pandemic.
This not something new. The exile to Babylon forced the people of Israel to question their embedded beliefs and came back with a deeper understanding of God and a faith which was stronger because of the trauma of exile, not weaker.
We have dug a deep well to find the spiritual refreshment we needed over the past eighteen months, let's not abandon our endeavours to return to the stagnant waters of assumed beliefs.
"My people have committed two sins: They have forsaken me, the spring of living water, and have dug their own cisterns, broken cisterns that cannot hold water." (Jeremiah 2:13).
God bless and take care, Alan.