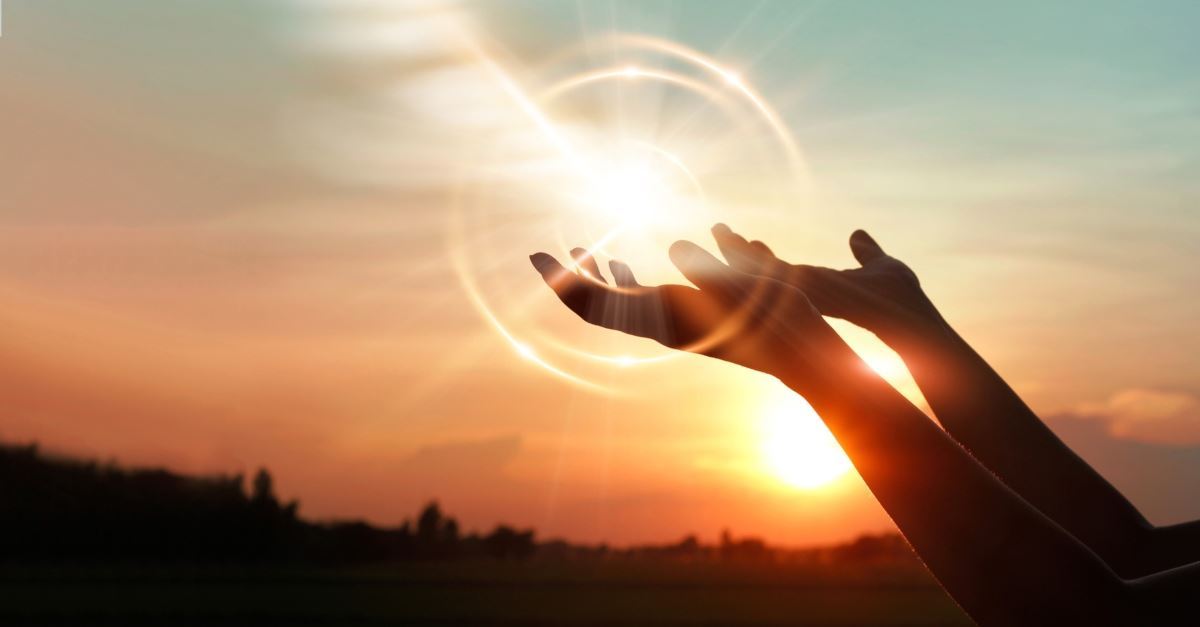 The fatal stabbing of Dea-John Reid is nothing out of the ordinary. Just one of the 46,000 knife crimes that result in 300 deaths each year. For me whoever this was different, it didn't take place in London or Glasgow or Manchester. It didn't even take place in another part of the city of Birmingham. It happened in the middle of our circuit amongst people who are members of our churches.
As I reflected on the violence that surrounds us, some words from Richard Rohr came to mind. "If we do not transform our pain, we will most assuredly transmit it." To put this another way, violence is a misguided and self-defeating strategy for dealing with our pain. To reduce the violence in our world, we will have to deal with our pain differently.
Now, we might not like to admit it, but each of us has been bruised and battered, chipped and scraped by life. By impersonal circumstances but also by other people, and let's be honest, by our very own precious little selves. And before any one says anything about loving church fellowships I can assure you a sharp tongue can wound as effectively as any knife!
Our pain gives rise to a hunger for justice. Things should be set right. Things need to be made right. And so, many of us fervently pursue justice. And, without intending to, we make things even worse.
Many of us are convinced that justice requires punishment. You have to balance the scales. Heap a proportionate amount of pain on those who have caused pain. You just have to find the right people to blame for the mess we're in. That's called retributive justice. But there's a problem. Punishment does not heal pain. On the contrary, it creates new pain. And as a result, it perpetuates the very violence we're trying to solve.
Does that mean as humans we are stuck in a perpetual circle of pain and violence? Well, no. Two thousand years ago God sent his son, Jesus, to break the power of sin and death – and pain and violence once and for all.
On the cross Jesus did not blame or curse any one for the pain he suffered. "Father forgive" were his only words.
Instead of looking for someone to blame in our suffering, we can set our sights on healing. This is restorative justice.
Restorative justice begins when we have compassion for each other. My pain is transformed when I stand in solidarity with the pain of another. So it was good that there were members of our circuit who stood with the community alongside the family of Dea-John Reid at the vigil following his death.
Again, as Richard Rohr says, "Those who agree to carry and love what God loves—which is both the good and the bad—and to pay the price for its reconciliation within themselves, these are the followers of Jesus Christ. They are the leaven, the salt, the remnant, the mustard seed that God uses to transform the world."
Love is the only power that will transform our pain and deliver us from violence. Love is not easy. It isn't even safe. But it is good. And in the end, love wins.
God bless, Alan.
(Richard Rohr –The Universal Christ.)